26 Aug
Don't buy into the myth of the lonely writer trapped in an attic struggling to communicate? Like to collaborate? Check out this residency.
***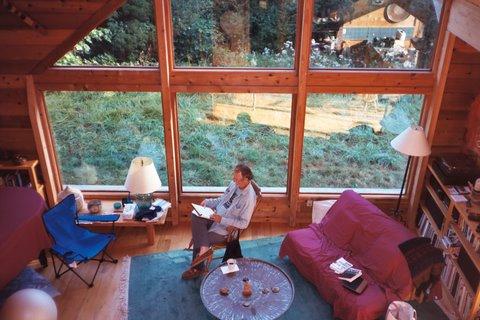 "

The Collaborative Retreat at the Cabin at Shotpouch Creek

recognizes that writers are part of a dynamic system of writers, readers and wider communities." It

offers two-week residencies to two poets, fiction writers, or creative nonfiction writers who want to pursue a collaborative project from March 6 to March 19, 2011, and March 27 to April 9, 2011, in the Oregon Coast Range.
Application Deadline: 
December 1, 2010
Location: Corvallis, Oregon
The DL: The residency is open to writers whose work takes inspiration from the natural world. Residents are provided with lodging and a $250 stipend.
No application fee.